IRS Forms and Publications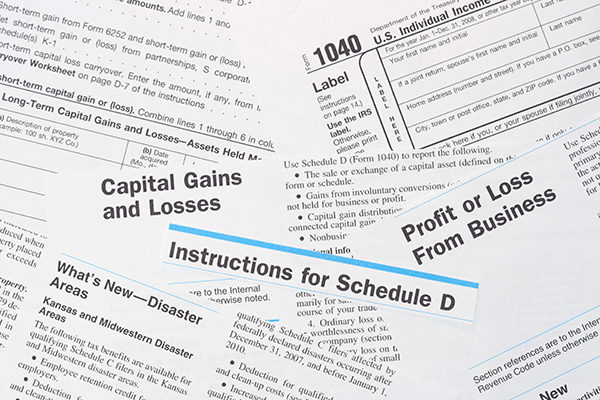 Below are some of the common Forms and Publications which can be downloaded from the IRS website.
Most are PDF format.  Visit the Adobe Web Site to install the latest version of Acrobat Reader.
Looking for state forms? You can find them here. 
You can view all forms (nearly 2000 of them) at IRS.gov.
Below are some of the most common Forms and Publication (Source: IRS.gov)
You will be taken to the IRS website when clicking on the links.
Most Popular Forms & Publications
Source: IRS.gov