Manage your business profitably
Serving businesses owners in the Greater Baltimore/DC, MD area.
We bring many years of experience to business owners who want to increase profitability, use all legal means to pay the least amount of tax, avoid surprises, or simply want more time to run their business and enjoy their families.
We want to be part of your success.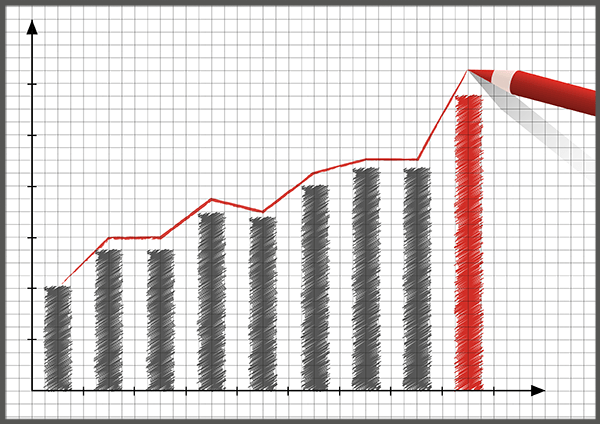 Count on John S. Curtin, CPA to listen, give you top priority and respond promptly with services specifically suited to your company.
You need the right financial data, services and advice. We provide you with the accounting, bookkeeping, tax, business counseling and other business services you need most.
Tax Services For Individuals
Federal, state and local taxes - Property Taxes and Unemployment
Comprehensive Tax Service
John S. Curtin, CPA provides tax planning and preparation of all tax returns. . , federal, state and local taxes, covering sales tax, property tax and unemployment taxes. More>
Business Counseling
Interpretation of your financial records and reports to help improve your profitability
Helping your business run more efficient and productive.
We will help you analyze your expenses to control unnecessary outflow, reconcile your bank statements to avoid costly money leaks. More>
Non-Profits
Supplying Accounting and Bookkeeping for Non-Profit Organizations
We works with many non-profit organizations supplying their accounting and bookkeeping needs. More>
LET'S GET STARTED
HAVE QUESTIONS ABOUT AN ACCOUNTING ISSUE? ASK JOHN!
If you need help with these or similar issues and would like to discuss them in a complimentary consultation, we would like to meet you.
LET'S GET STARTED